In the towns of Antony and Sceaux to the south of Paris, the Parc de Sceaux is located just a few steps from the Hôtel de Berny. Take a walk in an open-air "museum" and discover the estate, the park and the castle housing the Île-de-France museum. According to the 2015 ranking of the Tripadvisor site, the Parc de Sceaux is in ninth place among the most beautiful parks in France! Tripadvisor awarded the certificate of excellence to the departmental park of Sceaux in 2016.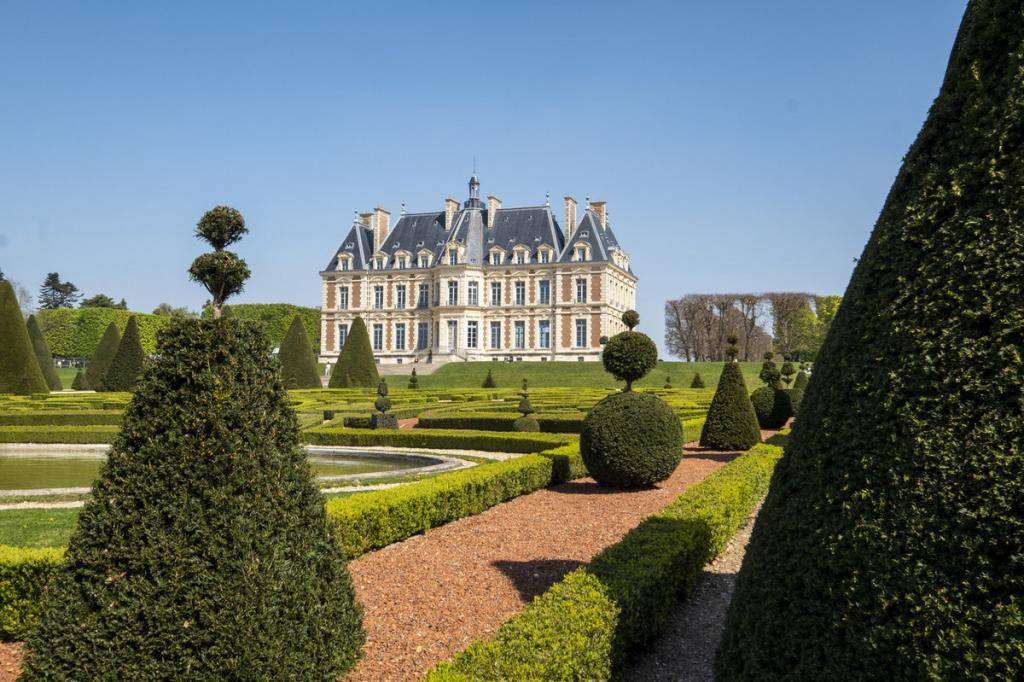 Votre Hotel near the Parc de Sceaux
Covering an area of 152 ha, the Domaine de Sceaux park is one of the most beautiful places to walk in the Parisian crown!
You will like: the sumptuous French-style gardens (flowerbeds with ponds and water games, large waterfall with gushing water …), the many "green rooms" decorated with fountains, concerts and operas organized in the open air, the magnificent view of canal from the Pintades terrace… The hotel is located just a 5-minute walk from Parc de Sceaux.
---
Some history
Jean-Baptiste Colbert, minister of Louis XIV, acquired the estate in 1670 and called on the greatest artists of his time for his estate at Sceaux. André Le Nôtre designed the gardens by remodeling the rugged relief of the site, gardens to which La Quintinie, the king's gardener, added an orchard and vegetable patch. The orangery was built by Jules-Hardouin Mansart.