You are passing through our beautiful luxury hotel, please take advantage of this time to relax.
---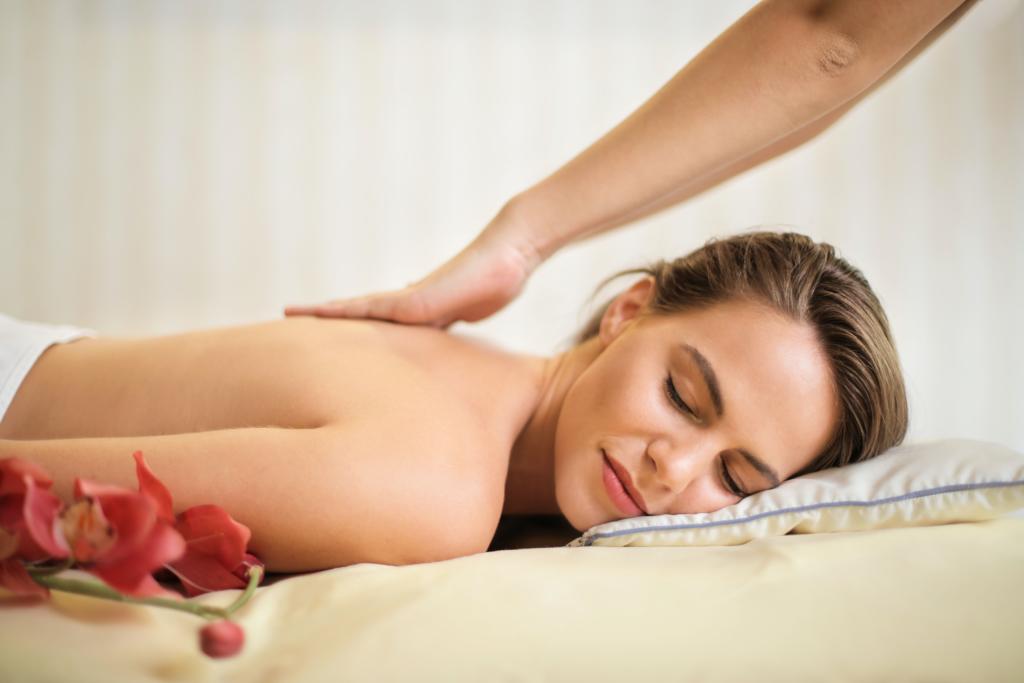 Massages
Relax with massage :
Relaxing

: This massage aims to relax muscles. Then the body is soothed and the mind regains its calm
Tonic – Détox

: This massage revitalize the body, stimulates the circulatory and lymphatic system. It eliminates stored

toxin so the body regains its energy.
Slimming

(palpate-roll, anti cellulite)

: This massage reduces cellulite and orange peel skin
30 minutes = 60€
60 minutes = 90€
Massages are done with traditional oils without allergens
---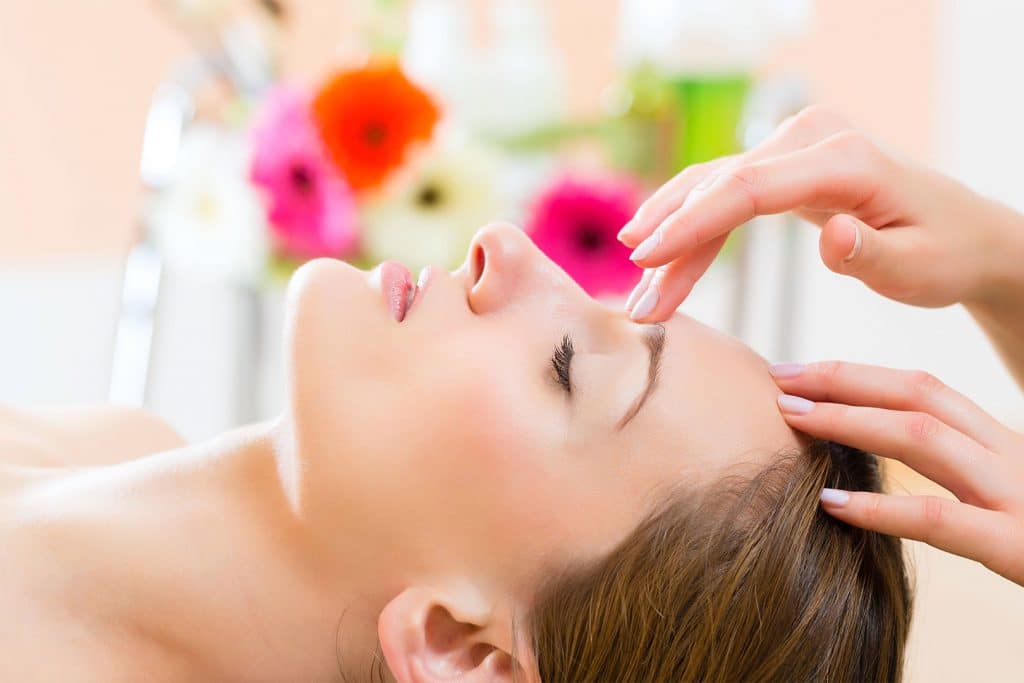 Facial care
A skin diagnosis is carried out and one of the treatments will be offered to you :
Lifting, Anti-aging

with Iris flower (only 60 minutes)
30 minutes = 60€ : Skin cleansing, exfoliation, mask application and beauty treatment
60 minutes = 90€ : Skin cleansing, Scrub, mask application, massage and beauty
---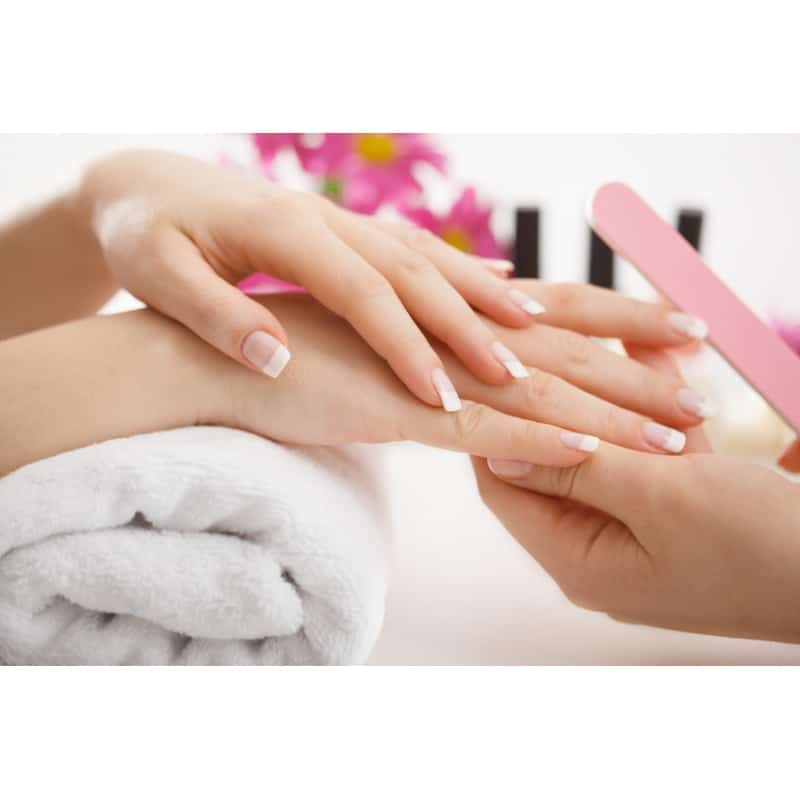 Hands care
Hands beauty : 32€
Cut
File
Sand
Cuticle removal
Scrub
Massage
Applying varnish base
Applying varnish color : 10€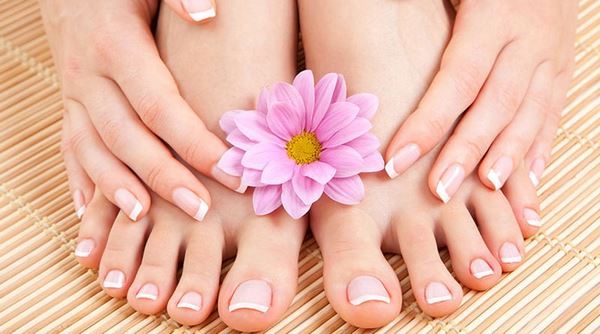 Foot care
Foot beauty : 45€
Cut
File
Sand
Cuticle removal
Scrub
Massage
Applying varnish base
Applying varnish color : 14€
---
Hairs removal
Package : 75€
Whole legs
Bikini waxing
Armpits
Eyebrow waxing : 18€
*an additional of 10€ will be charged for massage and treatment performed between

7am

– 9am or ended after 20

pm
---
Book your session at least 48H (2 days) before your arrival
Phone : 01 46 11 43 90
E-mail : accueil@hotelberny.com
---