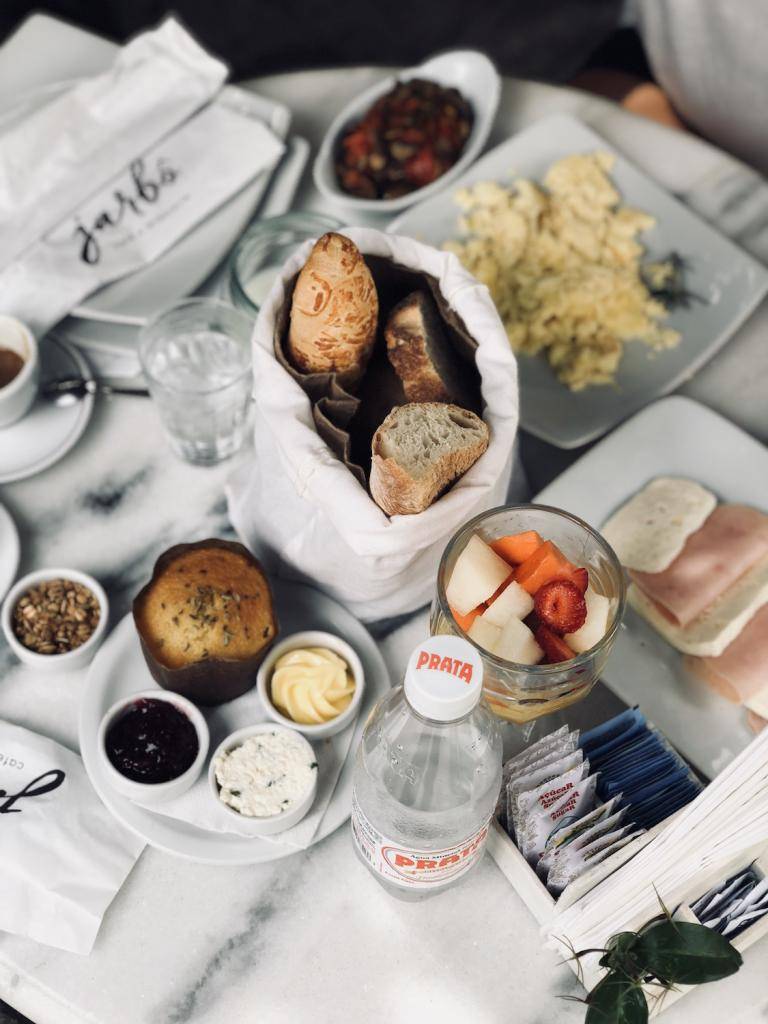 The Hôtel de Berny has its rituals and brunches are one of them.
Treat yourself to a Sunday meeting to share a brunch in Paris in our Hotel. Get together with friends and family in a chic decor, and taste the Parisian charm on your plate.
Share a gourmet moment by tasting our Brunch in Paris
The refined decor and cozy comfort of the Hôtel de Berny is ideal for sharing the best moment of the weekend: brunch! In a warm and luxurious setting, a gourmet escape awaits you. Complete, varied and refined, the sweet and savory brunch is a real treat for the palate. Savor the sweet moment of the weekend for two as a couple, with family or friends.
All-you-can-eat buffet combining hot and cold, appetizers, desserts and desserts.
An avalanche of suggestions and flavors to spice up your fork await you, a real invitation to gourmet pleasure.